Send a message
You can leave a message if you have anything to ask. Your wellbeing is very important to us, so feel free to send us feedback about any of our activities or our university. We warmly welcome all development ideas and suggestions.
Opening hours
Chat
At the bottom right of the website you will find a green chat button. Click the chat to start a conversation with us during our chat hours.
Chat is open:
Monday to Friday 9.30 – 14.00
Chat messages will be answered within three (3) minutes. If we are unable to respond to the chat due to congestion, please provide us at the email address and we will contact you later.
Outside of chat hours, you can contact us via email. We will try to respond to every message on the next business day.
Staff
Student Union Kaakko has six employees. We work full-time and are responsible for operational activities together with Kaakko's board.
We are here for you, so do not hesitate to visit our office, email us or call us whenever you feel like it!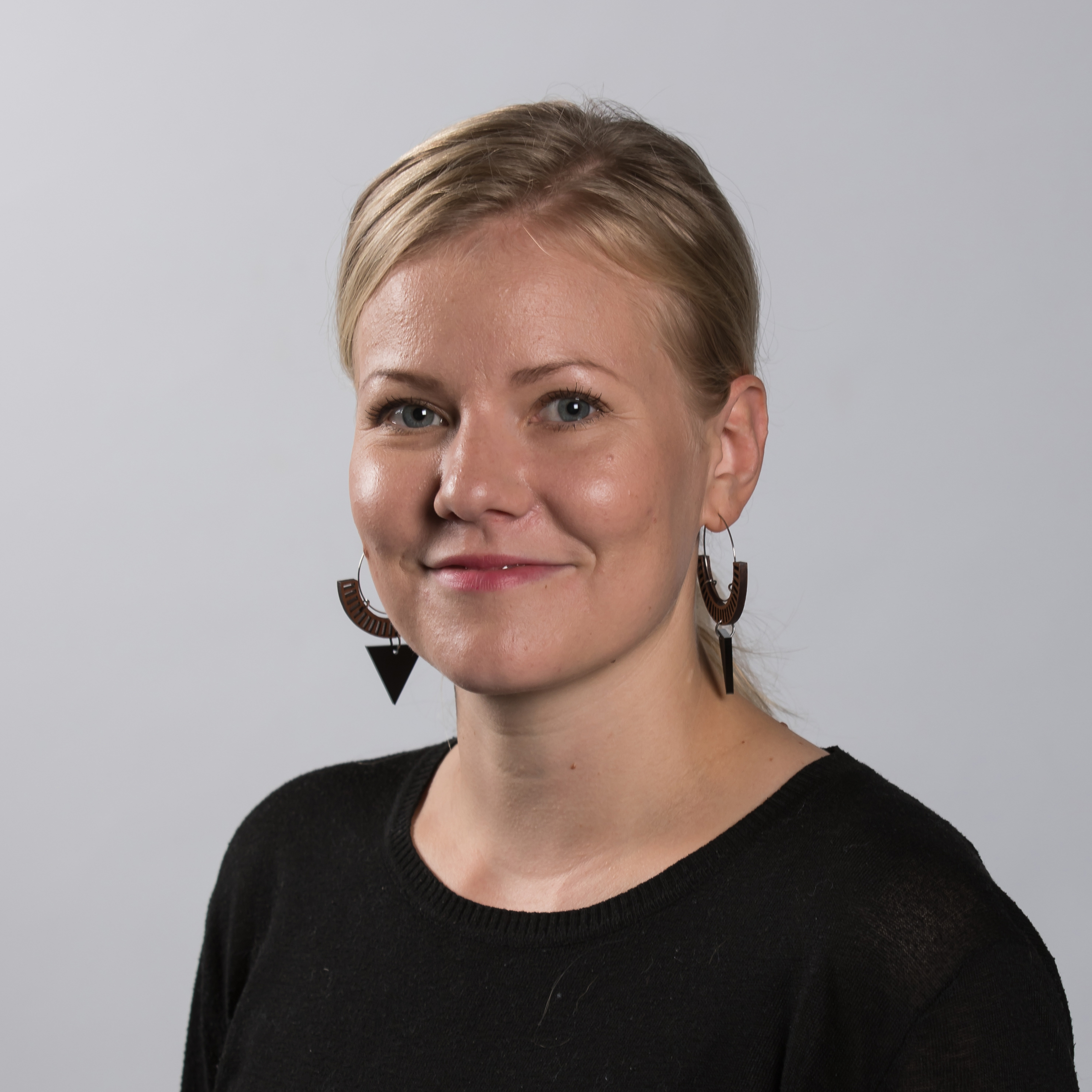 Jenni Aikio
Executive director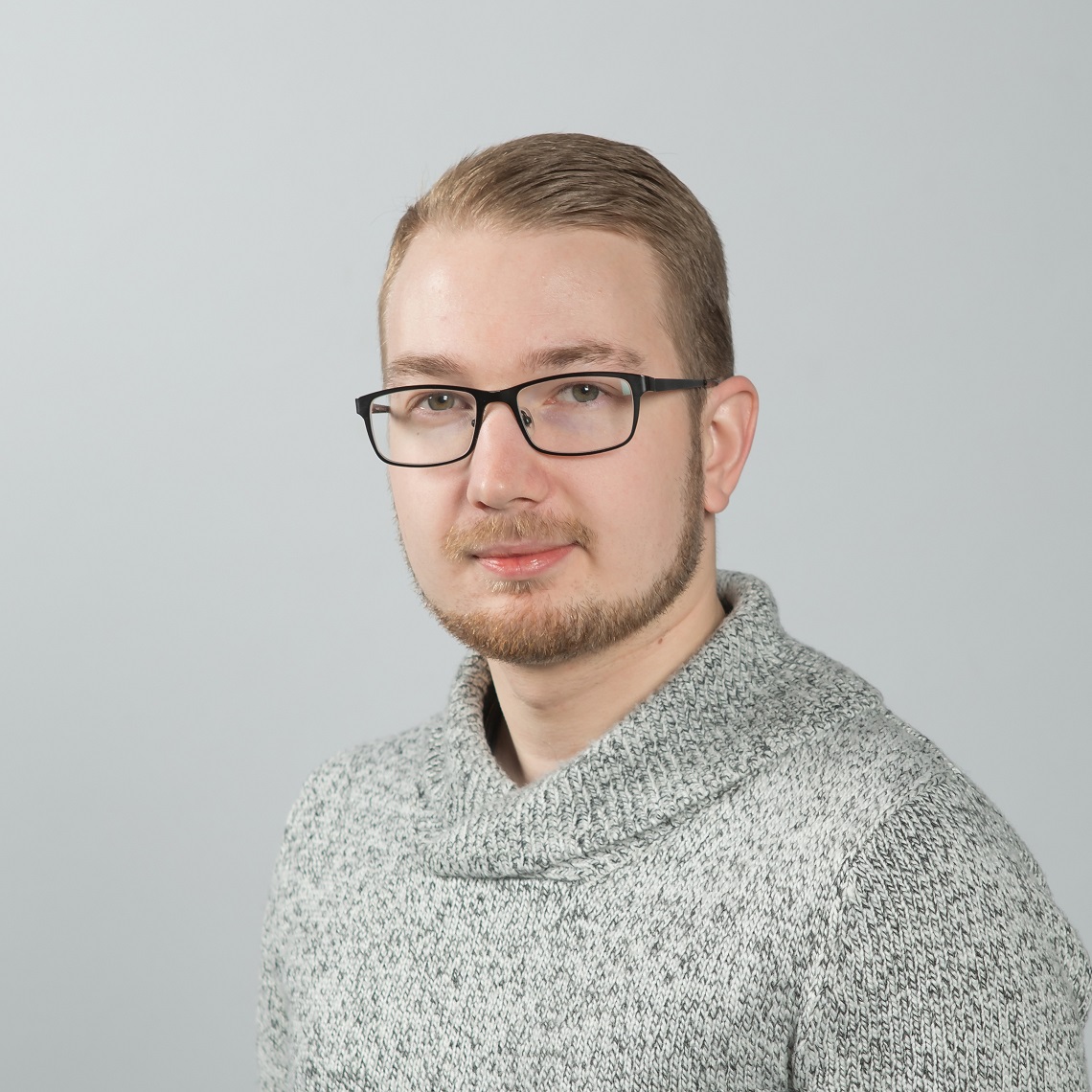 Sauli Sarjus
Member services specialist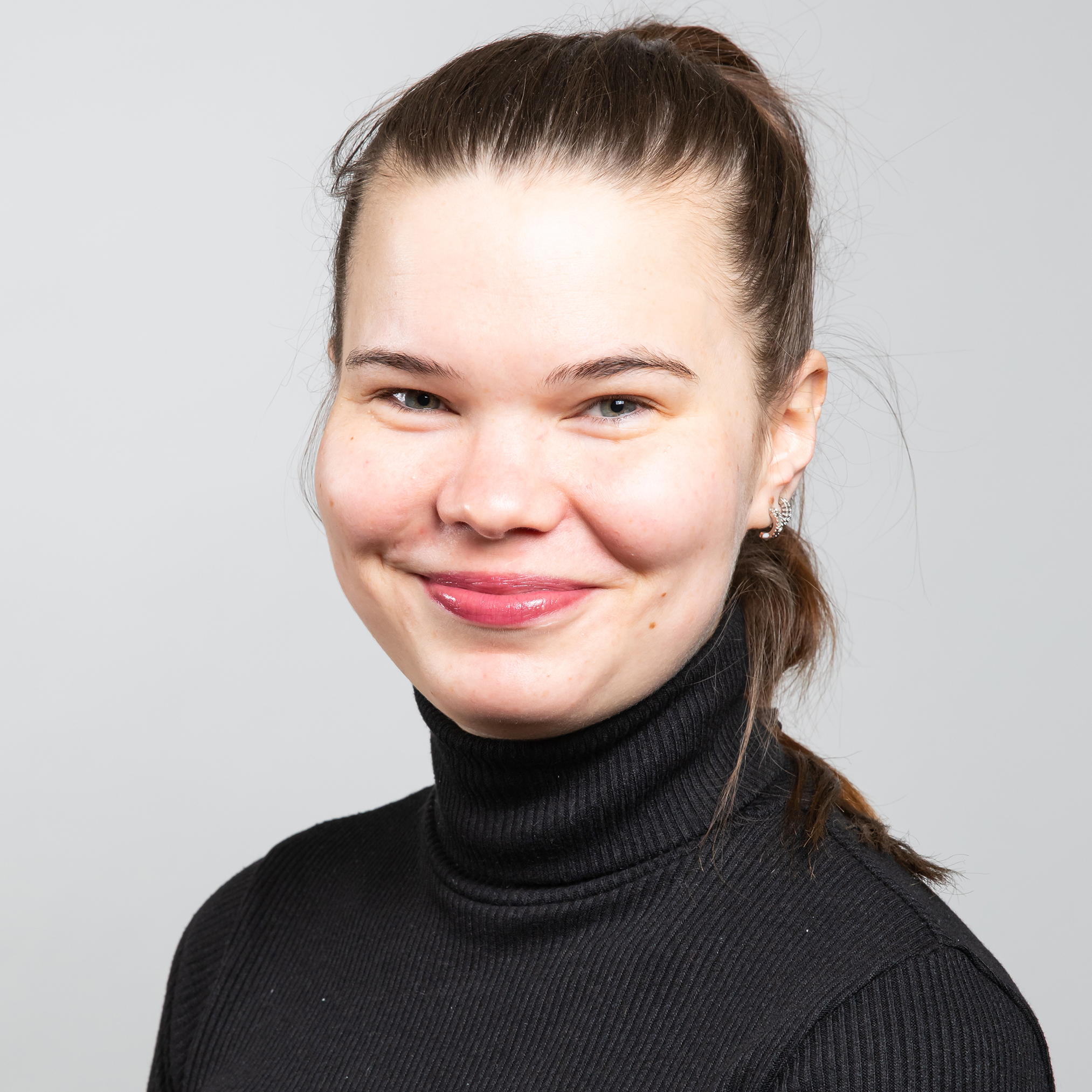 Meeri Larinen
Community manager
Developing of student culture in Savonlinna
Savonlinna campus, room 247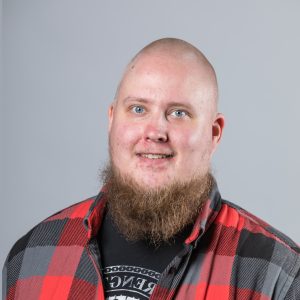 Eetu Mansikka
Tutoring and guidance specialist
Mikkeli campus, room X123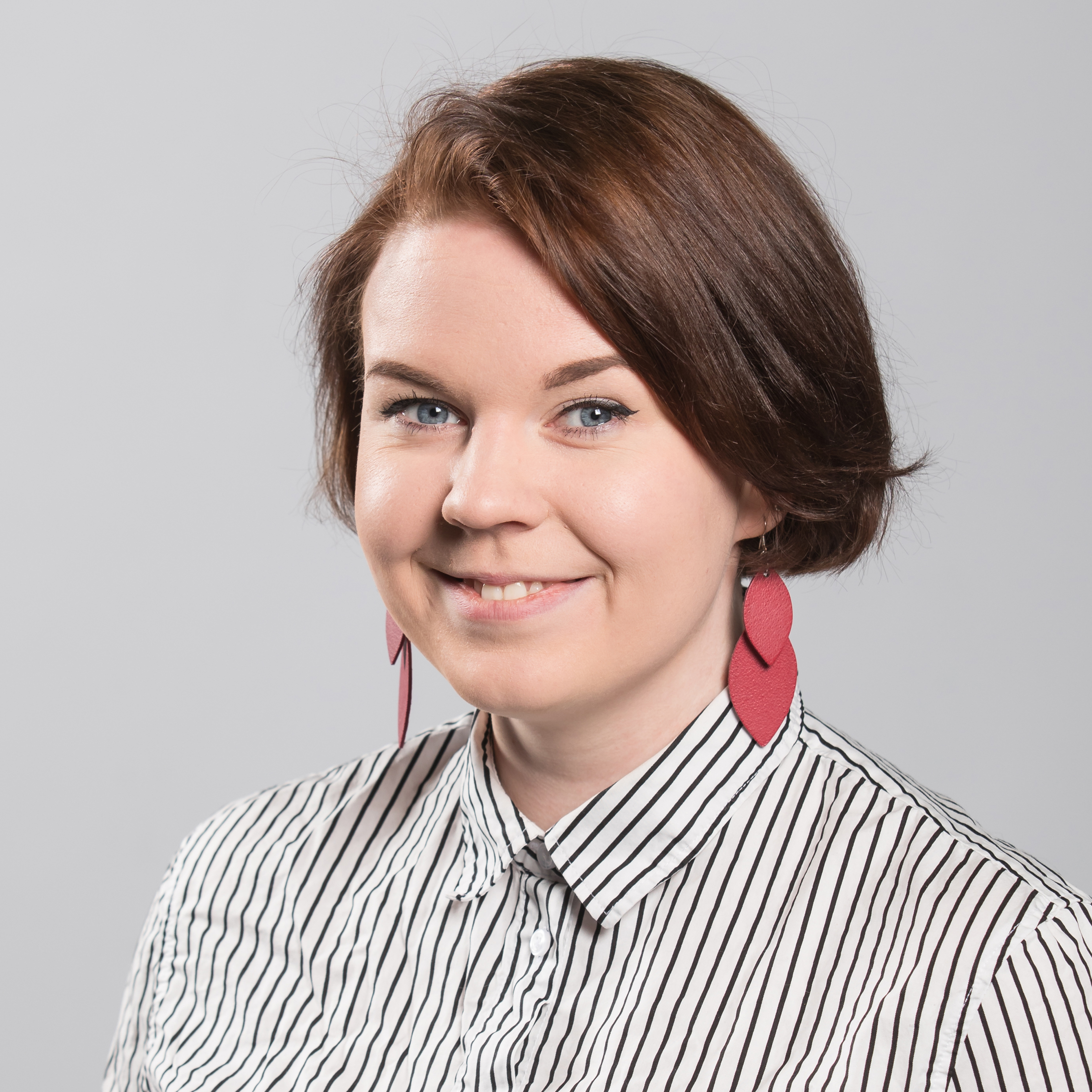 Management of the OOO-project
Mikkeli campus, room X123
Anna Päivike
Advocacy specialist
(Temporary)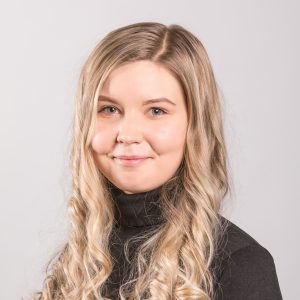 Iida Pilli-Sihvola
Advocacy specialist
AWAY