Board
The Board implements the operational activities of the student union in accordance with the law, the rules and the decisions of the Representative Council.
Duties of the Board

The Representative Council elects the members of the Board at its organizational meeting every year. The Board of Directors will run from 1.1. – 31.12.
The Board works on education policy, social policy, tutoring, international affairs, sports, events and communication. The Board has the responsibility of these tasks together with the employees.
Are you interested? Apply for the board in November!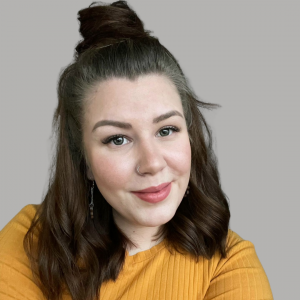 Emmi Matinheikki
President of the board
emmi.matinheikki(at)
opiskelijakuntakaakko.fi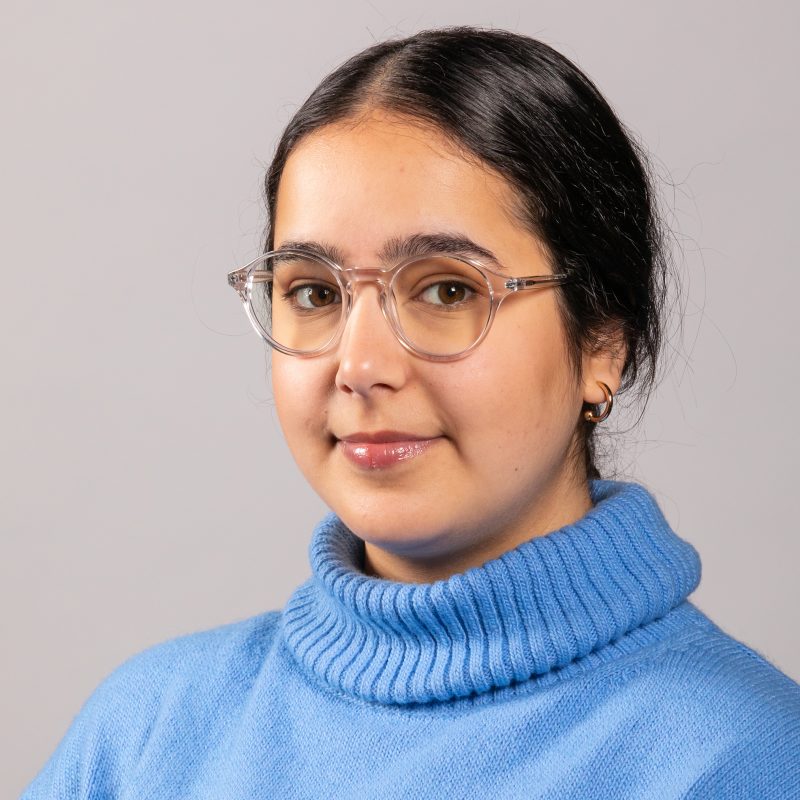 Ikram Bechari
1.st vice president of the board, international affairs and communications
ikram.bechari(at)
opiskelijakuntakaakko.fi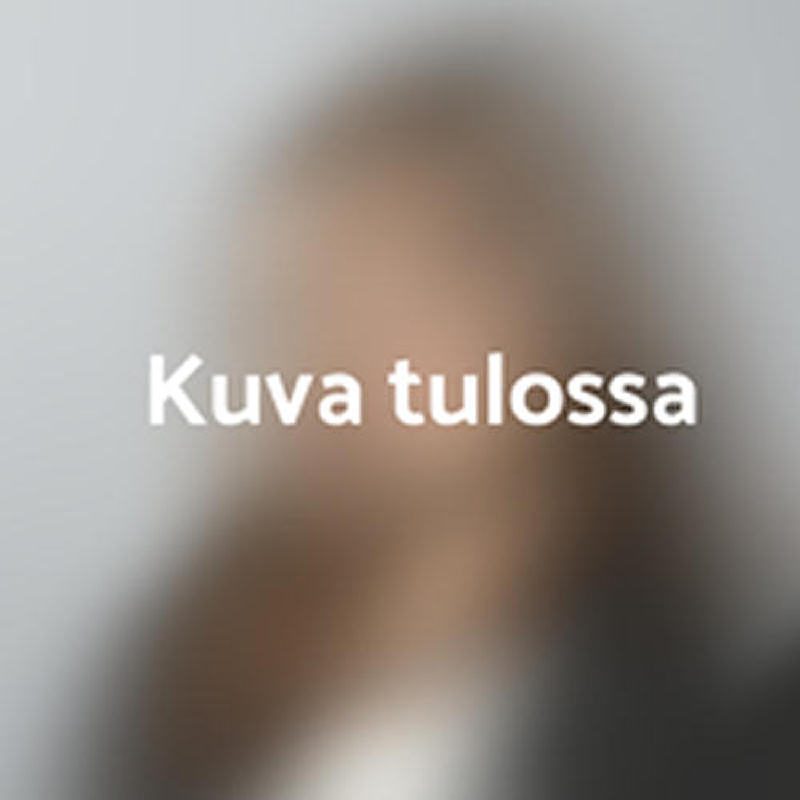 Terppa Kuismin
2.nd vice president of the board, Events and services, Advocacy
terppa.kuismin(at)
opiskelijakuntakaakko.fi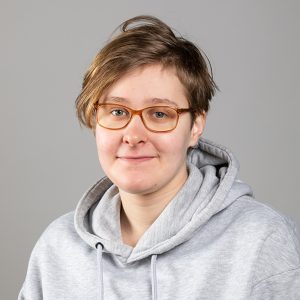 Laura Laakso
3.rd vice president of the board, tutoring and international affairs

laura.laakso(at)
opiskelijakuntakaakko.fi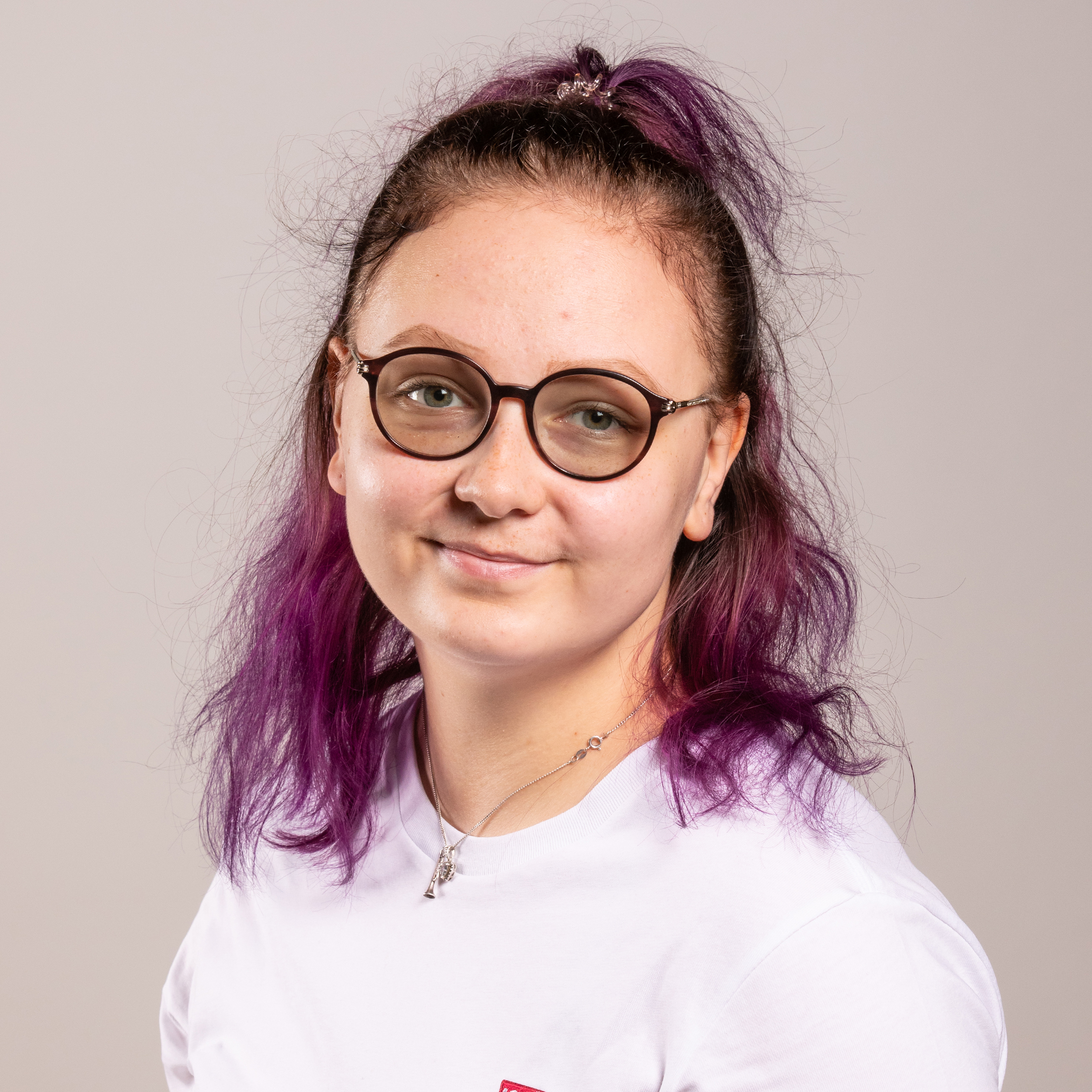 Nelli-Noora Kortelainen
Member of the board, Events and services
nelli-noora.kortelainen(at)
opiskelijakuntakaakko.fi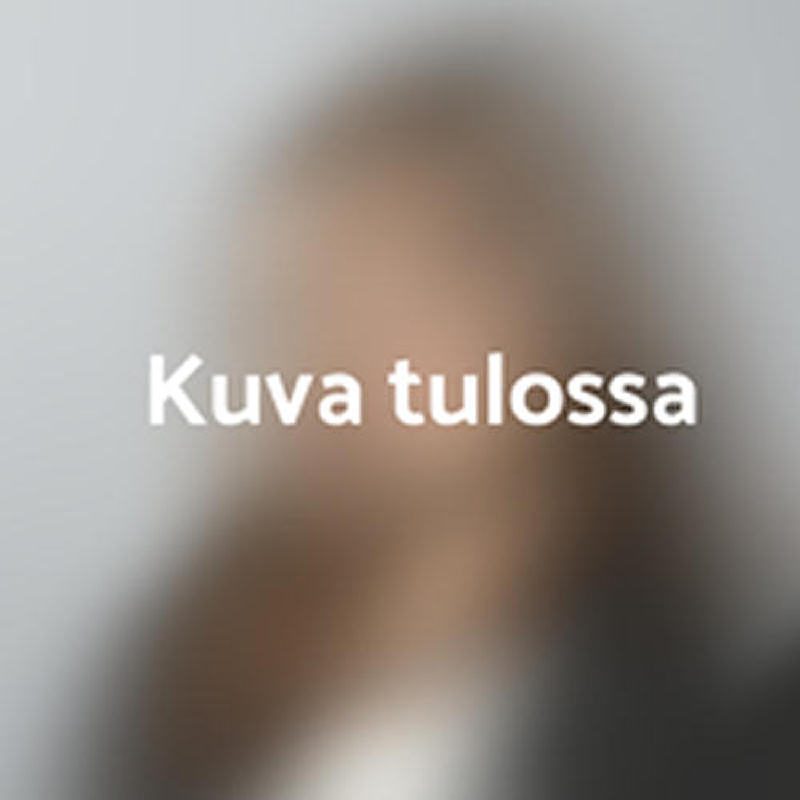 Anne Halinen
Member of the board, Tutoring
anne.halinen(at)
opiskelijakuntakaakko.fi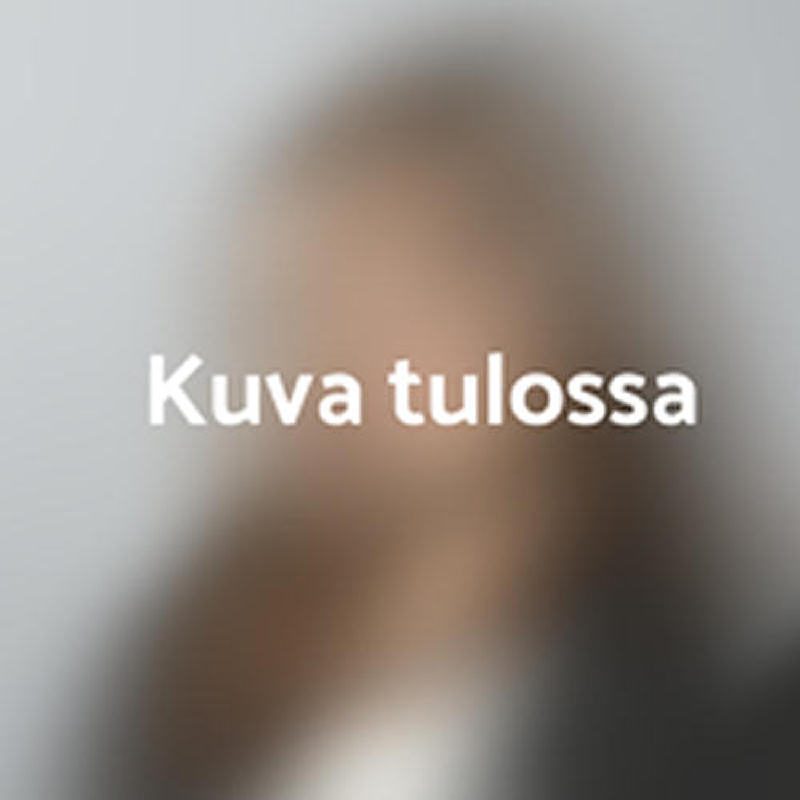 Päivi Räsänen
Member of the board, Communication
paivi.rasanen(at)
opiskelijakuntakaakko.fi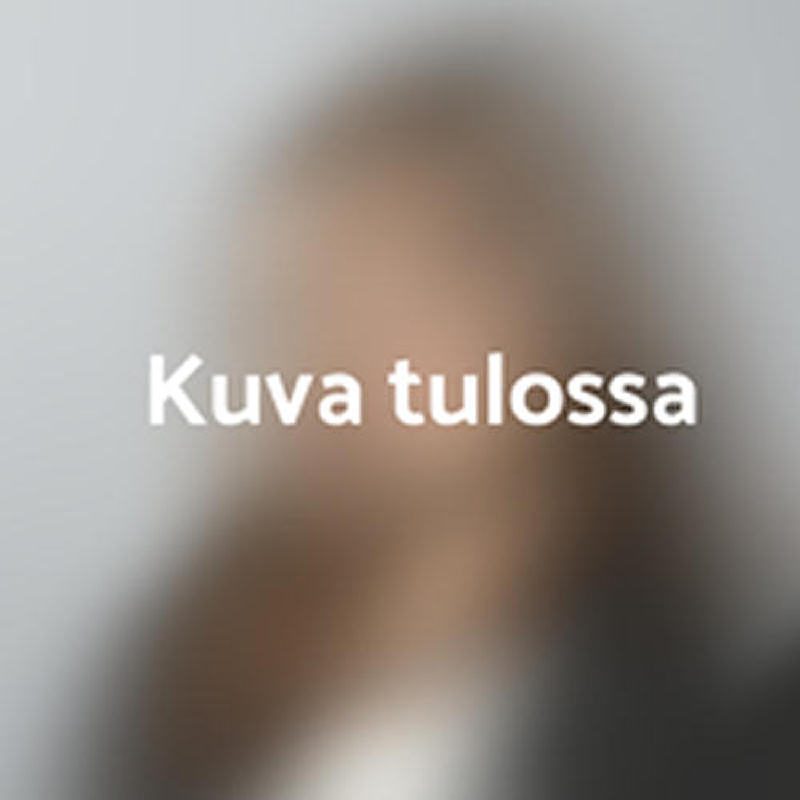 Atte Tamminen
Member of the board, Events and services
atte.tamminen(at)
opiskelijakuntakaakko.fi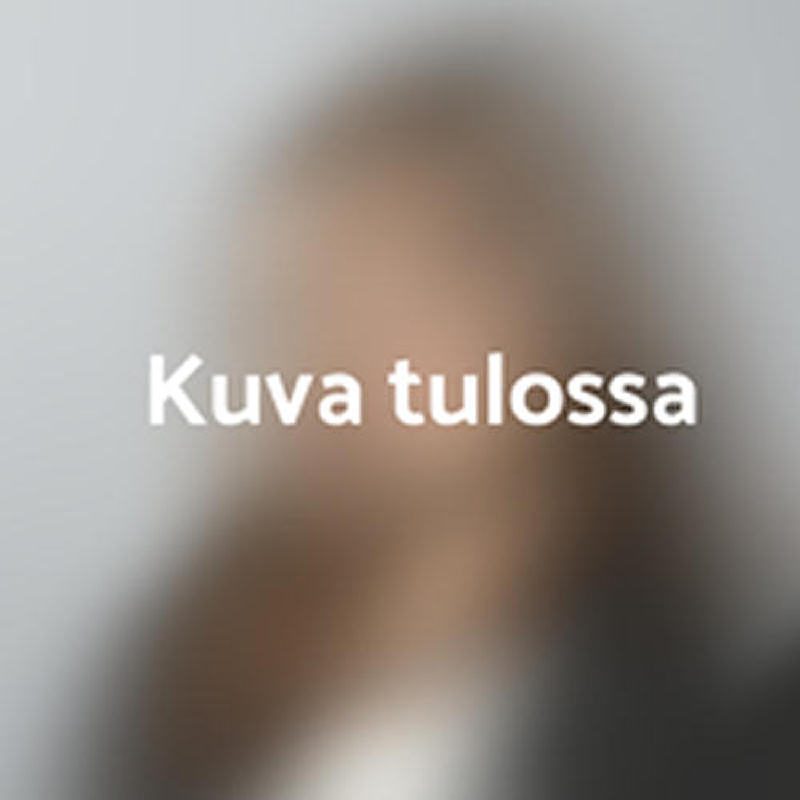 Jesse Rinneranta
Member of the board, Advocacy
jesse.rinneranta(at)
opiskelijakuntakaakko.fi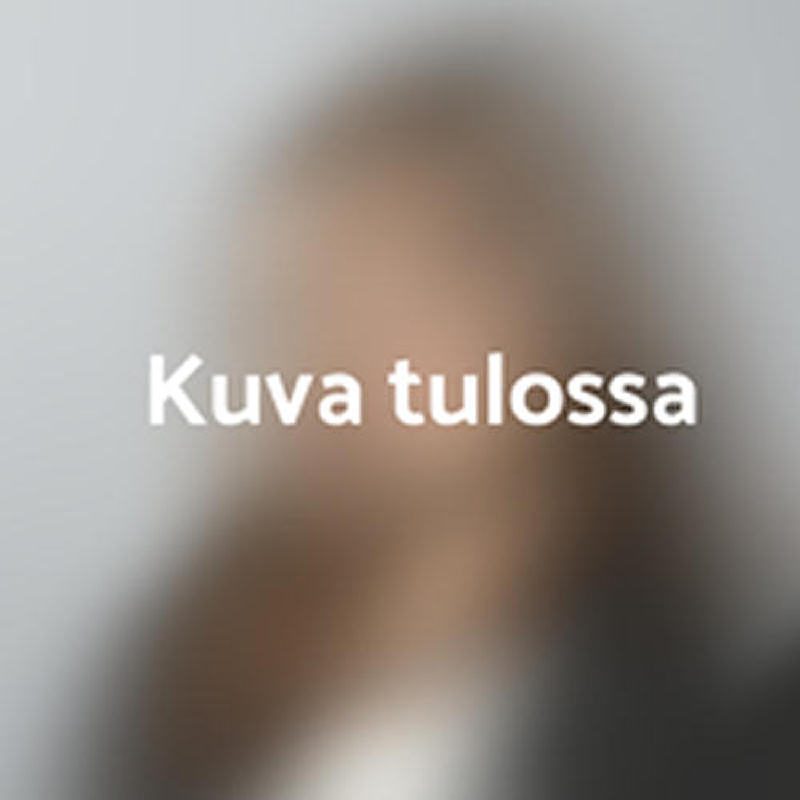 Miika Hämäläinen
Member of the board, Tutoring
miika.hamalainen(at)
opiskelijakuntakaakko.fi