Representative Council
Twenty permanent members and twenty deputy members are elected to the Representative Council in an election. The term of office is one calendar year. The election of the members for the following year takes place in November.
Duties of the Representative Council

The Representative Council decides on large-scale matters in the student union, such as the membership fee and the approval of the budget, financial statements and annual report. In addition, the Representative Council elects the Board of the student union. The Representative Council usually has three to six meetings during the year. All members of Student Union Kaakko may attend these meetings, but only the members of the Representative Council have the right to vote.
Any member of Student Union Kaakko may apply to become a member of the Representative Council. The work to promote and support student life is important and interesting – if you would like to join, keep your eyes and ears open in the autumn so that you will not miss the application process.
The operative language of Representative Council is Finnish.
Meetings of the Representative Council 2022 (TO BE UPDATED)
 Representative Council 2022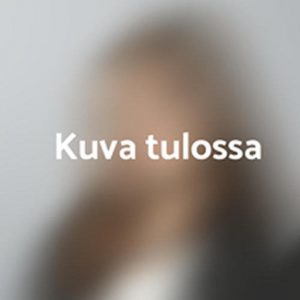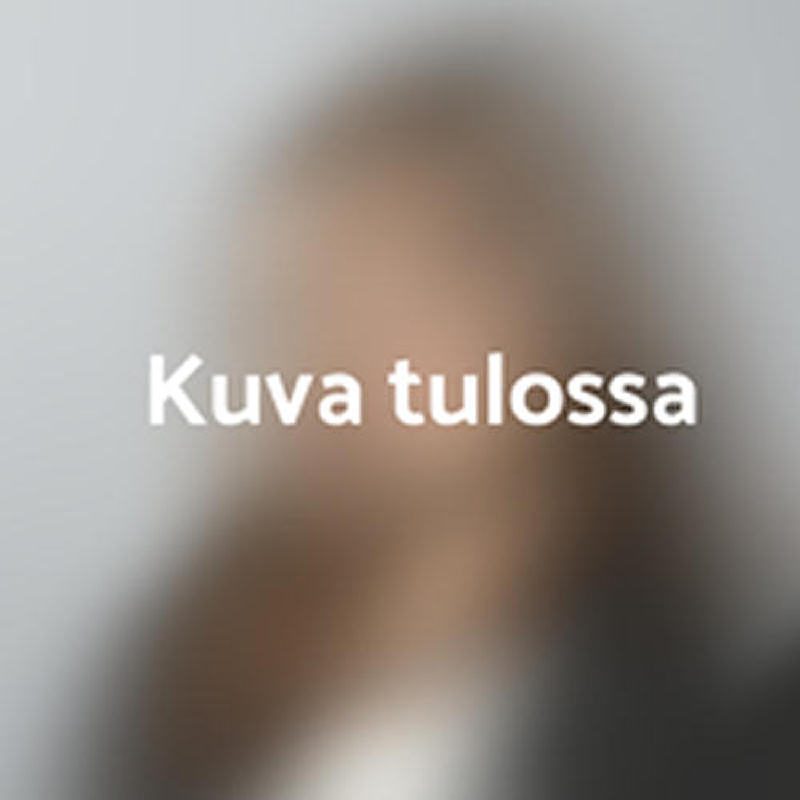 Chair of the Representative Council
Janita Vanhatalo
Council members:
Sara Elosuo, Kotka
Anika Harju, Mikkeli
Riku Hellsten, Kotka
Nelli Hyötynen, Kotka
Kati Kananen, Kouvola
Tapani Kemppi, Kotka
Terppa Kuismin, Mikkeli
Ella Kukkonen, Mikkeli
Janina Laakso, Savonlinna
Jaana Mahonen, Savonlinna
Rico Martikainen, Mikkeli
Lauri Pasonen, Kotka
Toni Peltola, Kotka
Jesse Rinneranta, Kotka
Joona Räty, Kouvola
Teppo Salo, Kotka
Riina Terho, Kotka
Pauli Vilkko, Savonlinna