Board
The Board implements the operative activities of the student union in accordance with the law, the rules and the decisions of the Representative Council.
Duties of the Board

The Board of Union Kaakko
consists of confidence actor and the Kaakko Representative Council elects its members at its constituent meeting later this year. The Board of Directors will run from 1.1. – 31.12.
The board is responsible for education policy, social policy, tutoring, international affairs, sports, events and communication. The Board of Directors and the employees are responsible for these tasks
Are you interested? Apply!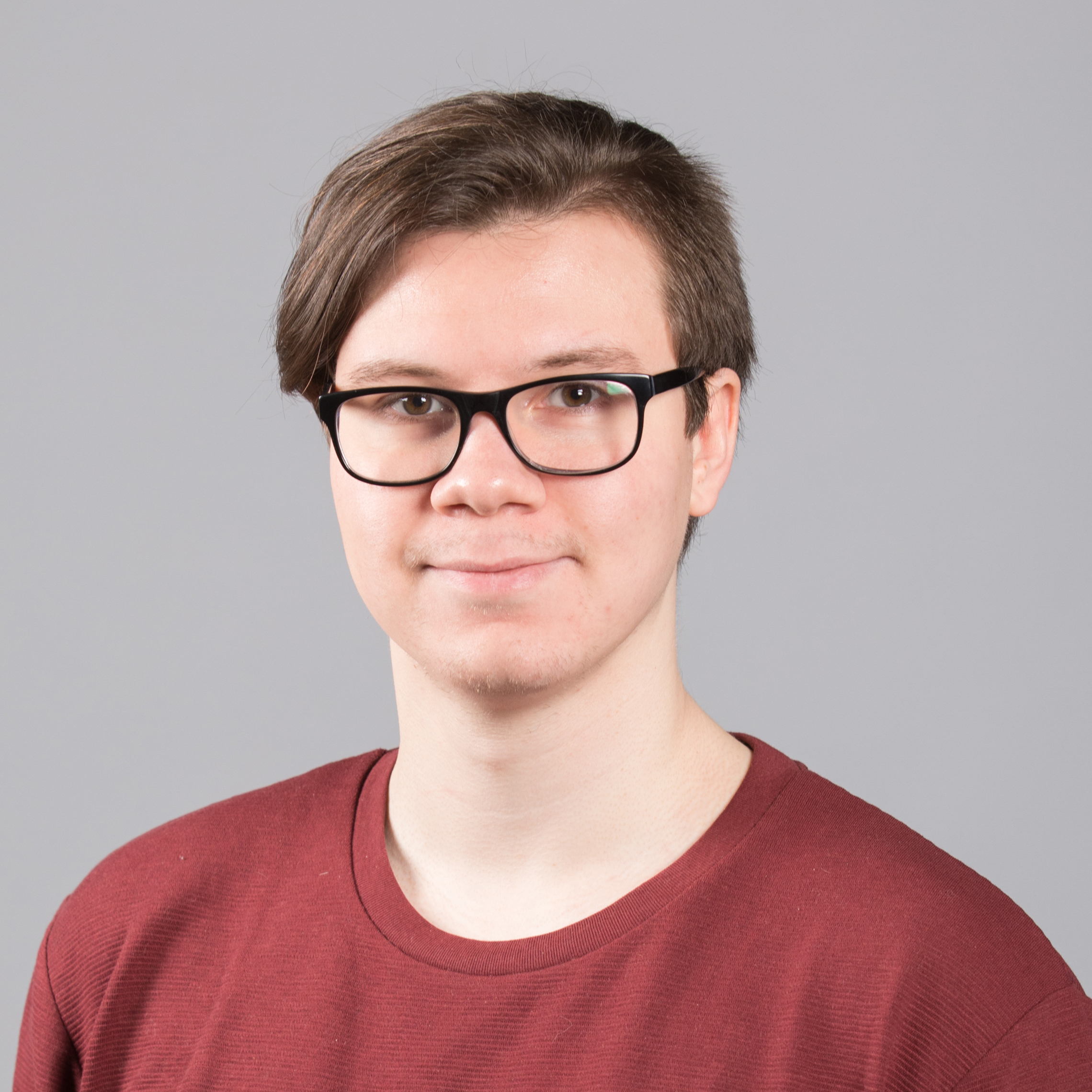 Rico Martikainen
President of the board, governance and development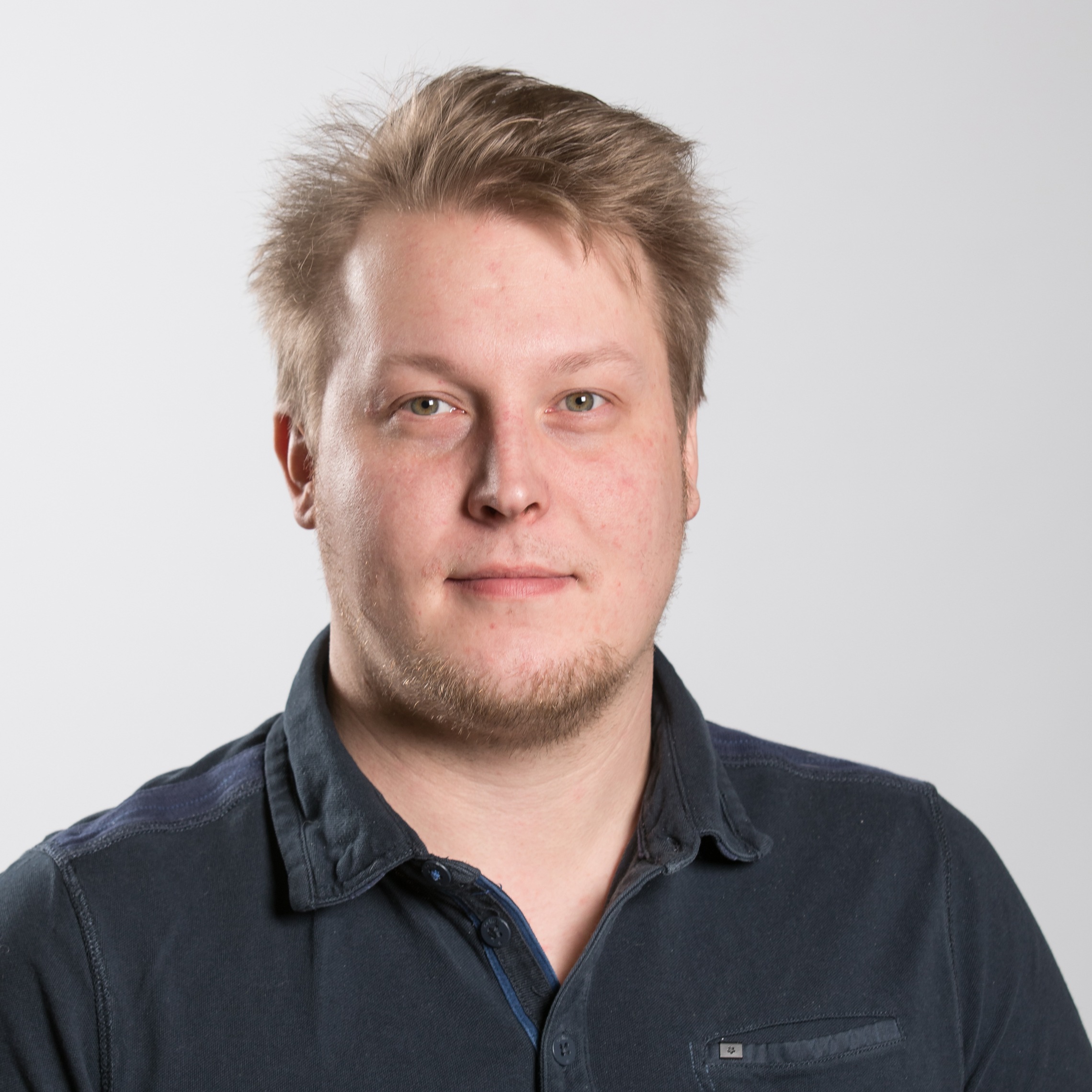 Roni Leppänen
1st vice president of the board, services and events, communities and actives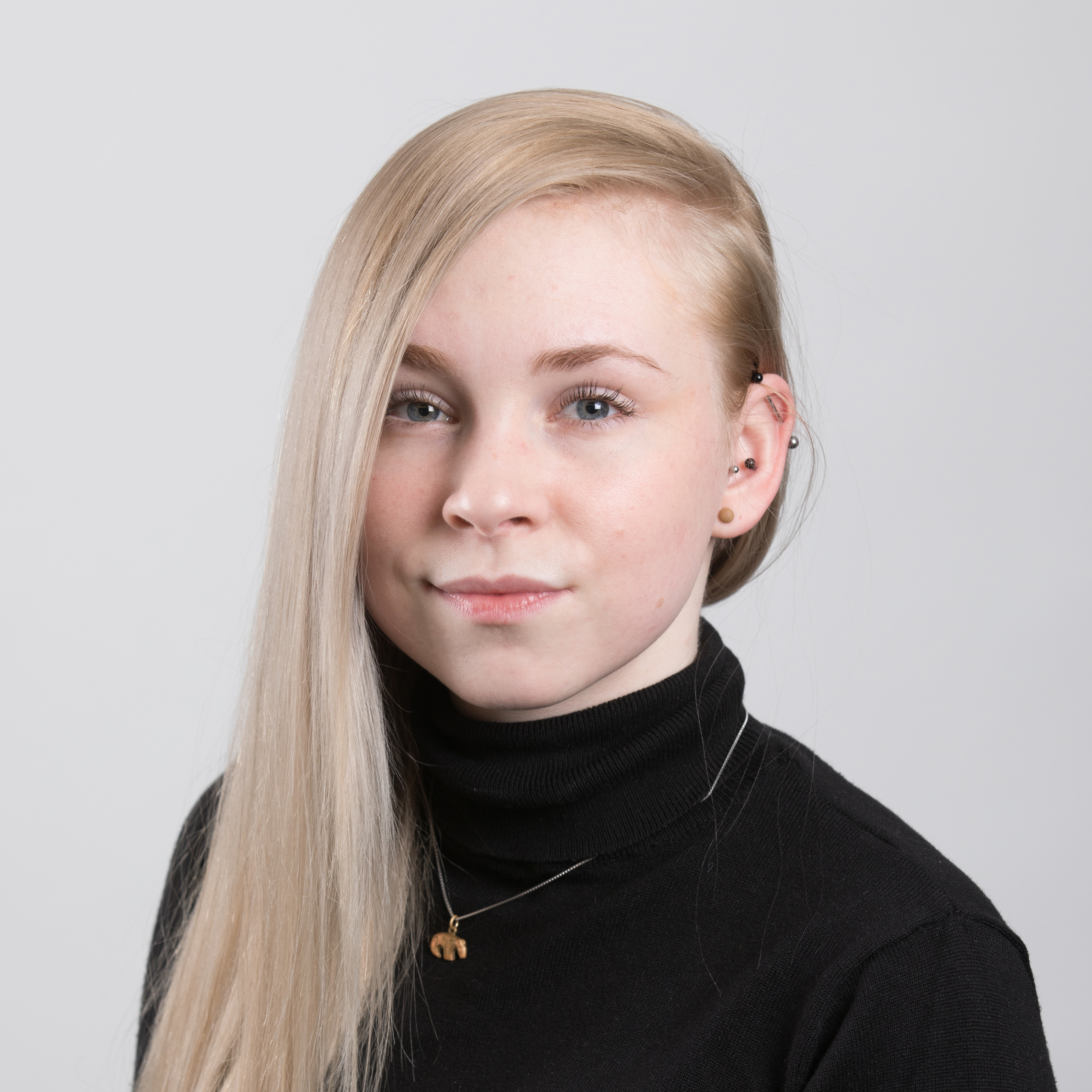 Hanna Dahl
2nd vice president of the board, tutoring and spare time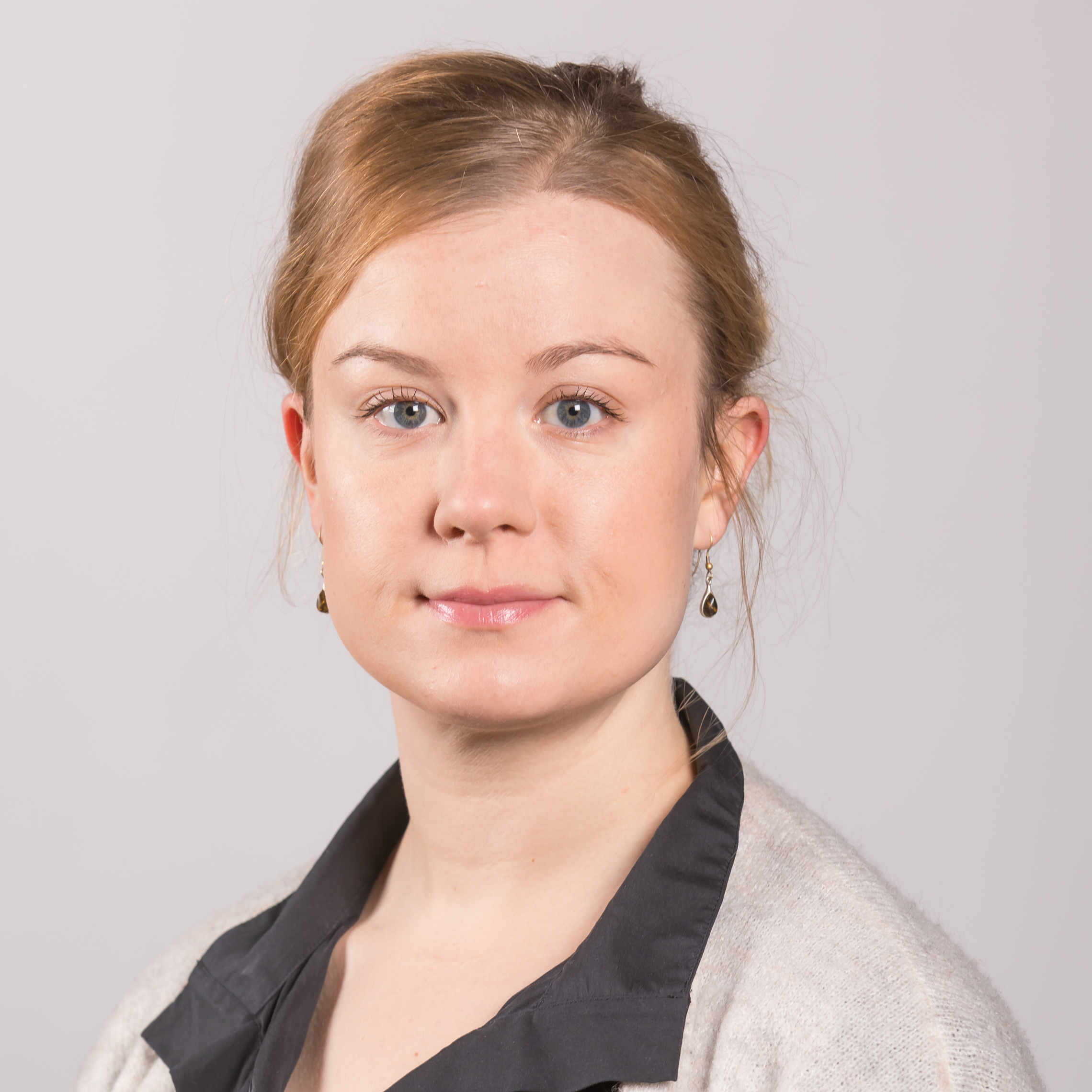 Noora Kajaluoto
3rd vice president of the board, KoHY and elections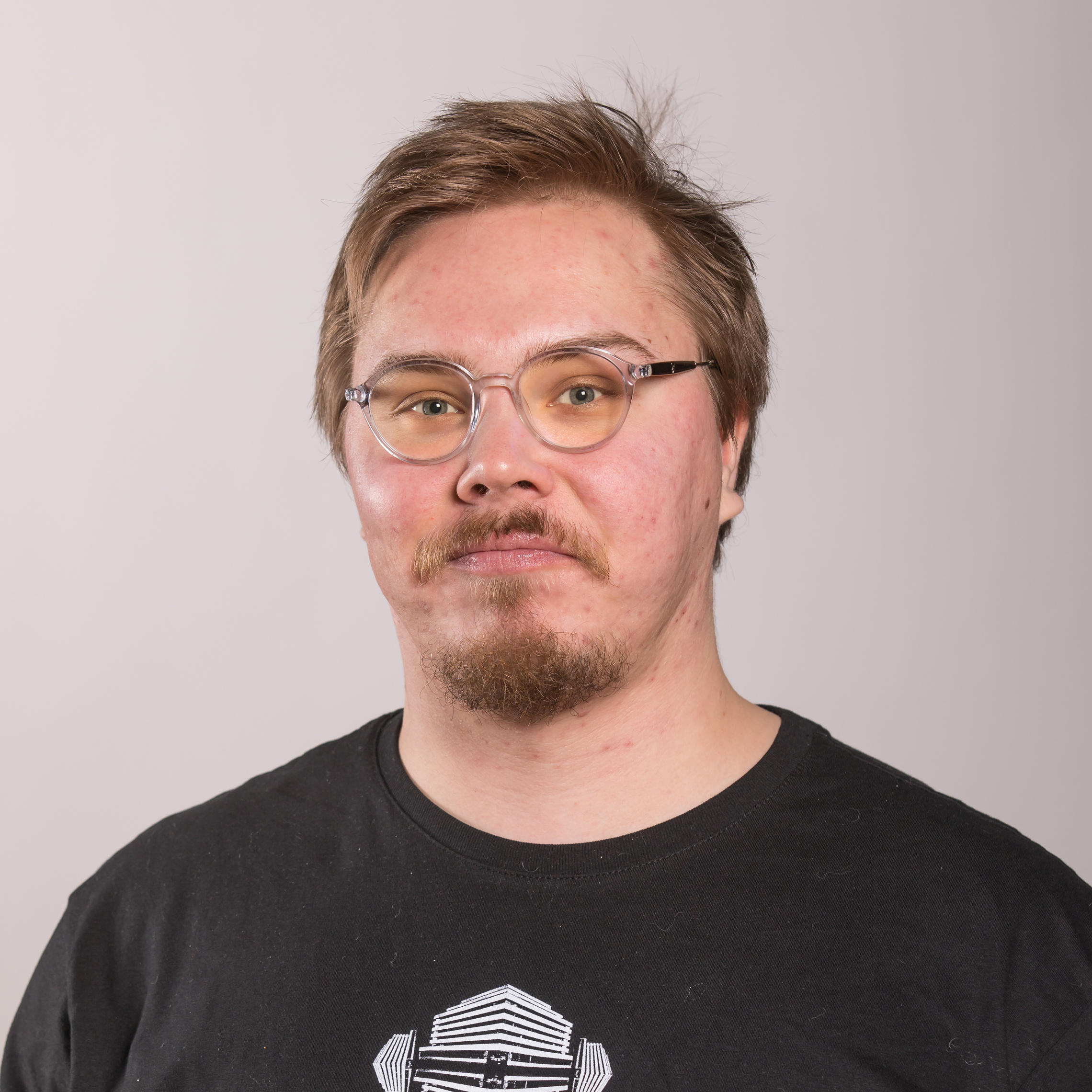 Teo Nurminen
Member of the board, education policy and communications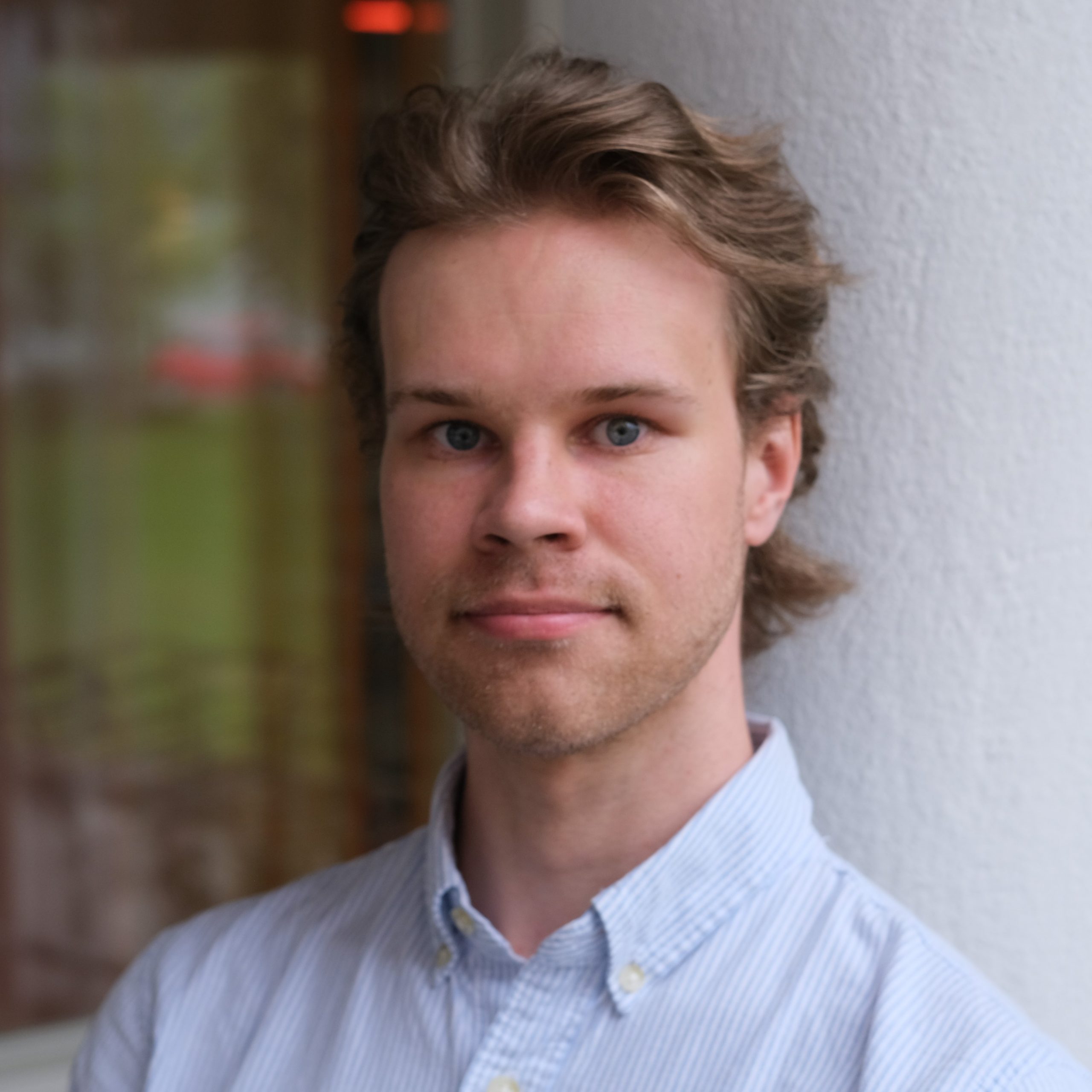 Joonas Itkonen
Member of the board, equality and well-being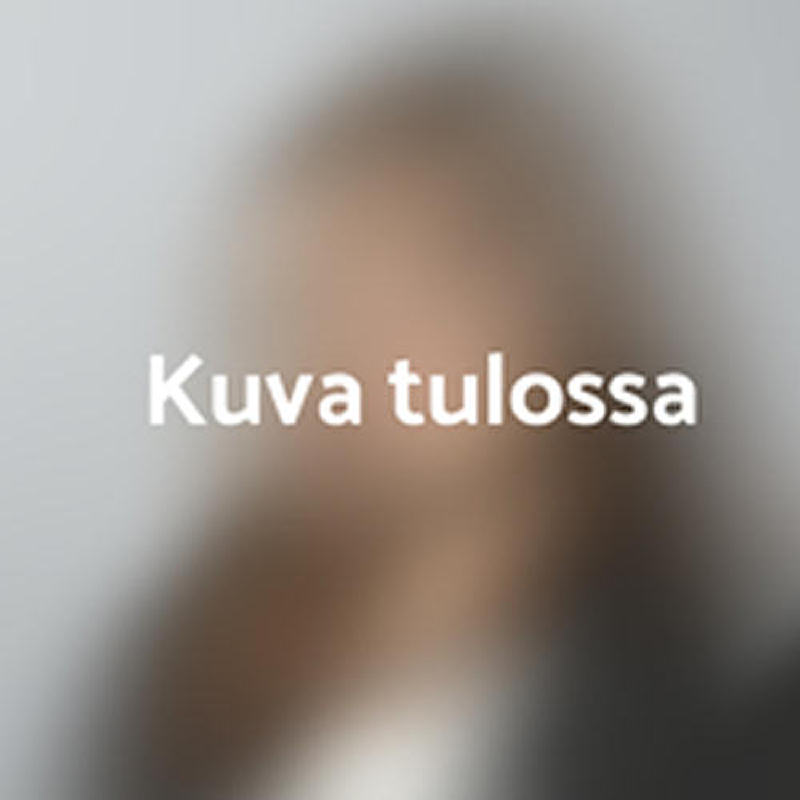 Topias Karvinen
Member of the board, well-being and international affairs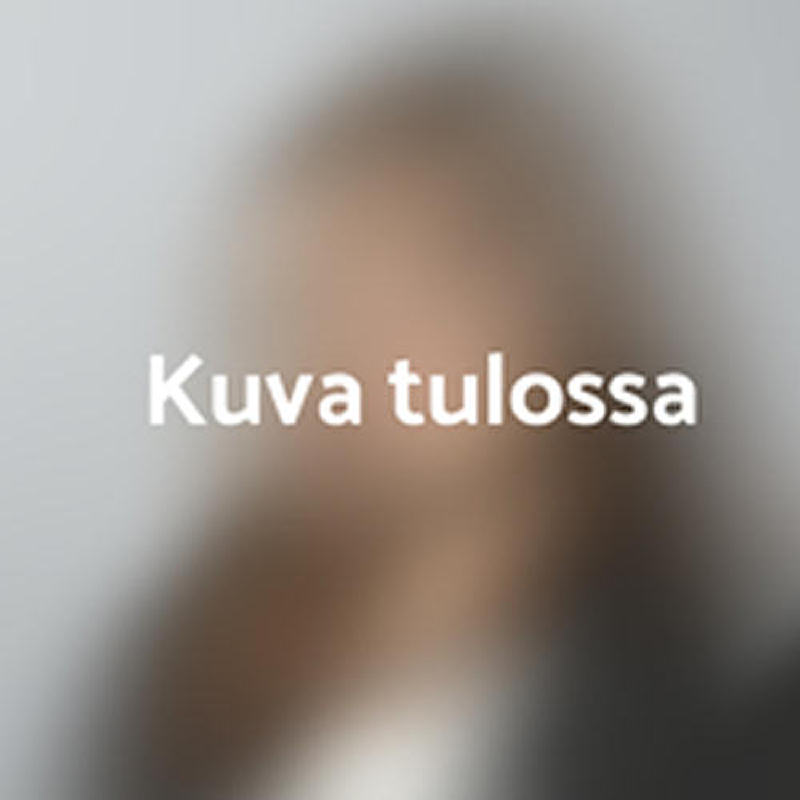 Carola Lindholm
Member of the board, sports and hobby activities, communications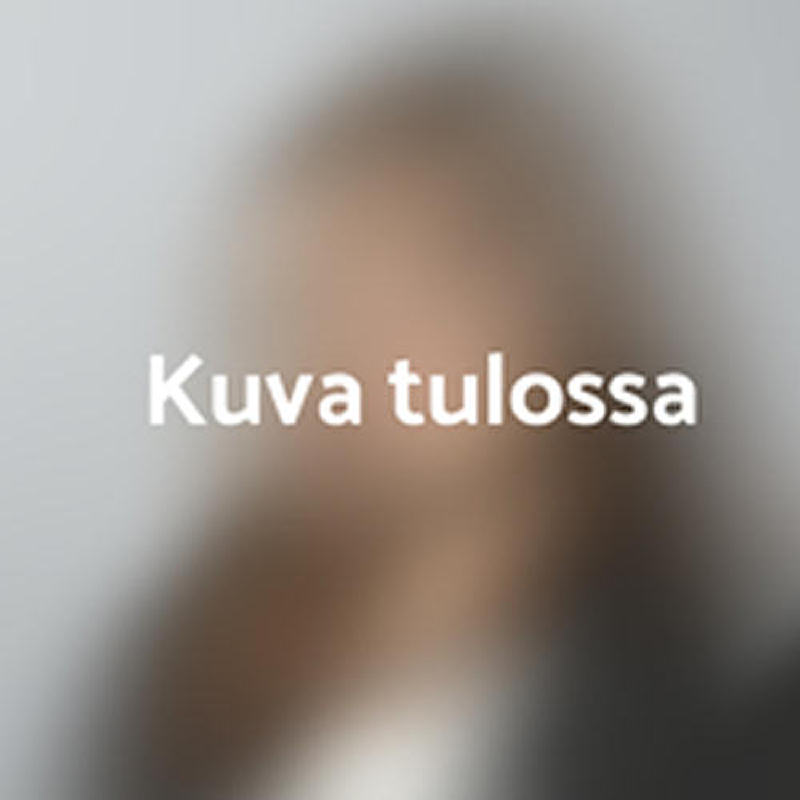 Rosa Suni
Member of the board, services and events, communications

rosa.suni
@opiskelijakuntakaakko.fi
Tony Suomela
Member of the board, services and events, student culture